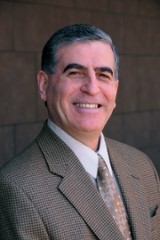 Hisham Alnajjar, Ph.D.
Dean of CETA, University of Hartford
Dr. Alnajjar is the Dean of the College of Engineering, Technology, and Architecture (CETA) at the University of Hartford. He has served in different capacities at the College, including Chair of the Electrical and Computer Engineering Department, Assistant Dean, Associate Dean, Director of the Engineering Application Center, and most recently the Director of the NASA CT Space Grant Consortium. During his time as Director of the NASA CT Space Grant Consortium, one of his focuses was to inspire the pursuit of careers in science, technology, engineering and mathematics (STEM), especially within groups who have traditionally been underrepresented within the STEM disciplines
Beyond the administrative responsibilities, Dr. Alnajjar continues to connect with students in the College through teaching a junior course in Engineering Practice, focusing on the business aspects of engineering designs.
Dr. Alnajjar is a PhD graduate from Vanderbilt University with research interests in sensor array processing, digital signal processing, power systems, and engineering education. He has worked extensively in signal and image processing including character recognition.
He may be reached at alnajjar@hartford.edu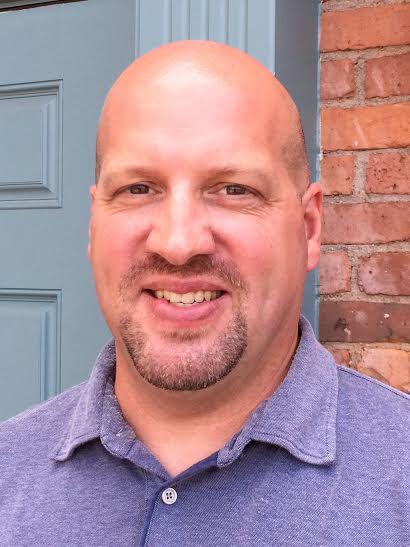 Kenneth Anthony
Director of Professional Development and Research, Connecticut After School Network
Ken is the Director of Professional Development and Research for the Connecticut After School Network. Being in the field for the past 25 years, Ken has worked as a front line staff, site supervisor, program director, district coordinator, to his current position for the past ten years. His primary role at the Network is to oversee training, professional and leadership development, program consultation, quality advising, and support research efforts.
Published in the Journal of Expanded Learning Opportunities and Afterschool Matters Journal, Ken has also authored a chapter on Research-Practitioner Partnerships in the book The Growing Out-of School Time Field, published by International Age Press.  He serves on the editorial boards for the Afterschool Matters Journal, the Journal of Youth Development, and Information Age Publishing Out-of-School Time Series.
Ken holds a Bachelor's degree in Psychology with a concentration in Child Development from Southern Connecticut State University; a Master's degree in Human Services with a concentration in Organizational Management & Leadership from Springfield College, and was part of the inaugural class of White-Riley-Peterson Policy Fellows. Ken completed his Doctorate in Educational Leadership at the University of Hartford in 2015, where he researched expanded learning practices that build sustainable relationships and partnerships between school and afterschool program staff. This is a topic that he is passionate about and has frequently presented to state and national audiences.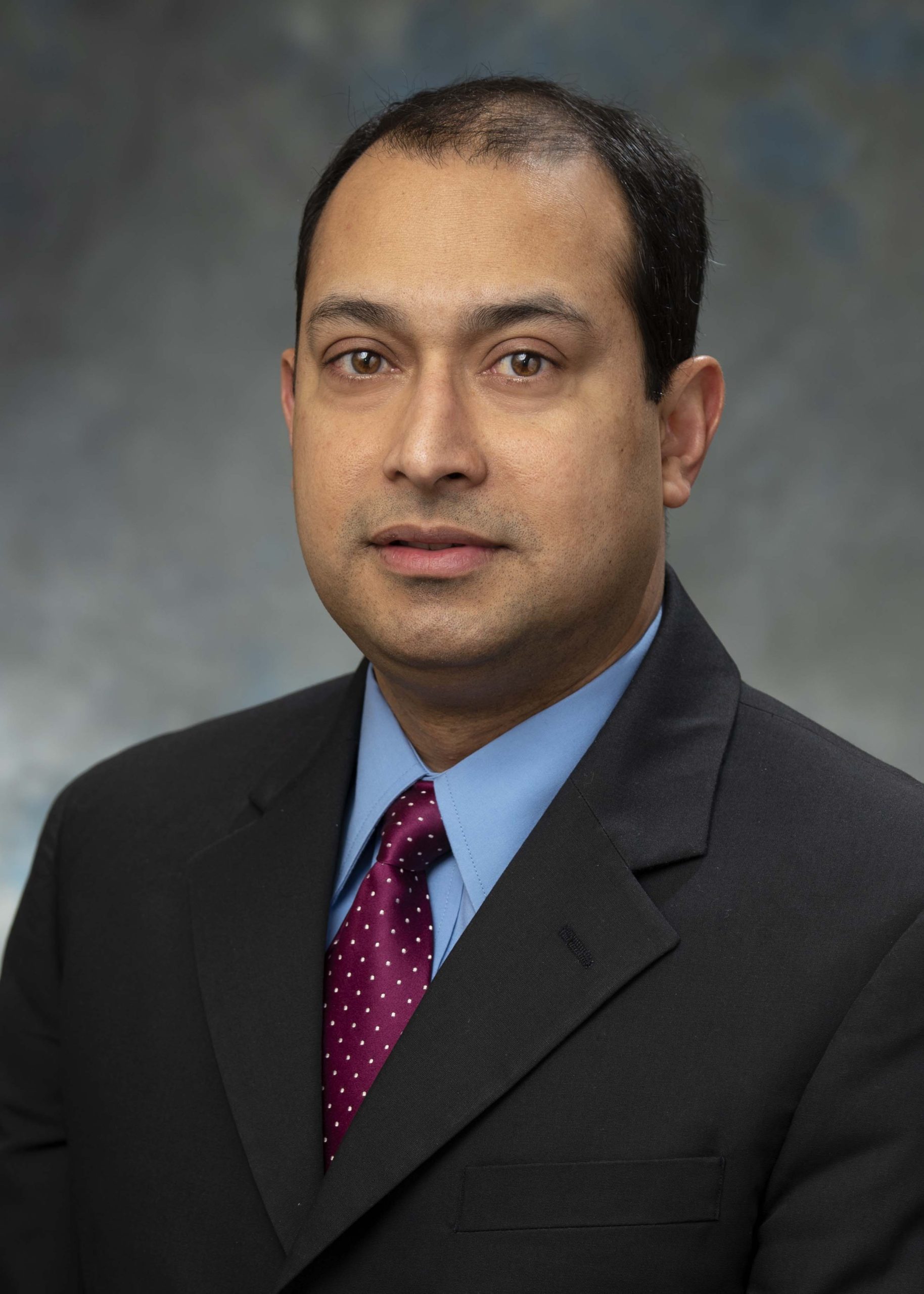 Muhammad Arif
Program Manager, International Space Station, Collins Aerospace
Muhammad Arif is currently the Program Manager for the International Space Station (ISS) at Collins Aerospace in Windsor Locks, CT.  He is responsible for the development, production and maintenance of Environmental Control and Life Supporting Systems, which allow the astronauts to inhabit the ISS for extended periods of time.  Mr. Arif has worked in the aerospace industry for over 20 years.  Previously, he worked at Pratt & Whitney as the Program Manager for F135 military fighter engine.  Prior to that he worked as an Engineering Manager at Hamilton Sundstrand.  He holds a BS in Mechanical Engineering from Columbia University, an MS in Mechanical Engineering and an MBA from Rensselaer Polytechnic Institute in New York.  In his spare time, Mr. Arif enjoys bird-watching, martial arts, and traveling with his family.

Amanda Goodheart Parks, Ph.D.
Director of Education, New England Air Museum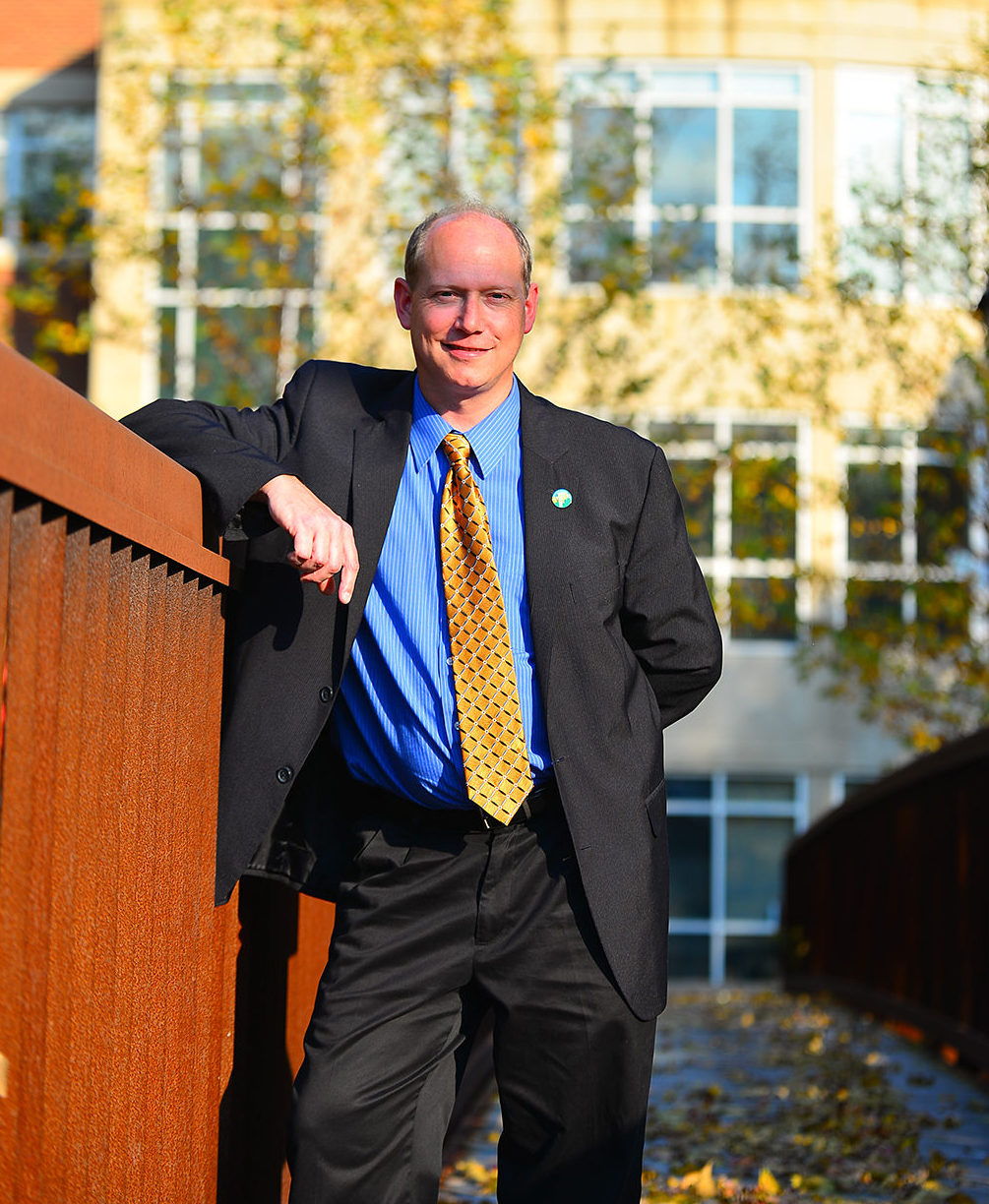 Michael A. Rooke, Ph.D.
President
Northwestern CT Community College
Dr. Michael Rooke currently serves as president of Northwestern Connecticut Community College, and has served for over 10 years within the Connecticut State Colleges & Universities System.  Prior to joining NCCC, Dr. Rooke was Chief Academic Officer at Tunxis Community College in Farmington, and also served as Director of the Business, Engineering & Technologies Division at Manchester Community College.  From 1996-2003, he served as assistant and associate professor at the University of Hartford.  He holds a Ph.D. degree in Chemistry from Kansas State University, an M.S. degree in Educational Technology from Long Island University and a B.Sc(Hons) degree in applied chemistry from Nottingham Trent University, U.K.. While at Manchester Community College and Tunxis Community College, Dr. Rooke recruited and advised over 200 engineering and manufacturing students, assisting them with transfer to universities.  He now works closely with local businesses in the north-west corner of CT through the chamber to align the engineering and manufacturing programs at the college with local industry.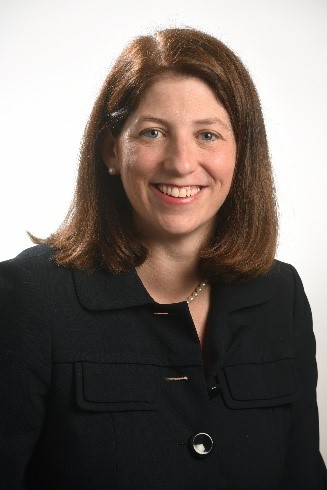 Jennifer Widness
President, Connecticut Conference of Independent Colleges
Jennifer Widness is president of the Connecticut Conference of Independent Colleges (CCIC), a voluntary association of 15 private, nonprofit colleges and universities located in Connecticut whose Board of Directors is comprised of the Presidents of CCIC's member institutions.
CCIC provides public policy leadership and support of higher education, fosters cooperative efforts among colleges and universities and serves as a liaison between the state and the independent institutions. Jen served as Vice President of CCIC from January 2011 until she was named president in June 2015.
Prior to joining CCIC, Jen worked at the Connecticut State Department of Education legal division as a staff attorney and legislative liaison. Before that she worked as an associate in the litigation practice group at Carmody and Torrance, LLP.  Prior to attending law school, Jen worked on public policy for a national non-profit organization in Washington, D.C.
Jen serves on a number of Boards and Committees at a state, regional and national level representing Connecticut's independent college.  She is a member of the board and chair of the Connecticut delegation to the New England Board of Higher Education (NEBHE), a member of CT's Preschool through Twenty Workforce Information Network (P20-WIN) Executive Board, and a member of the Student Aid Committee and the Legal Services Review Panel for the National Association of Independent Colleges & Universities (NAICU).
Jen earned her law degree, cum laude, from American University in Washington, D.C. and her bachelor's degree from the University of Virginia.