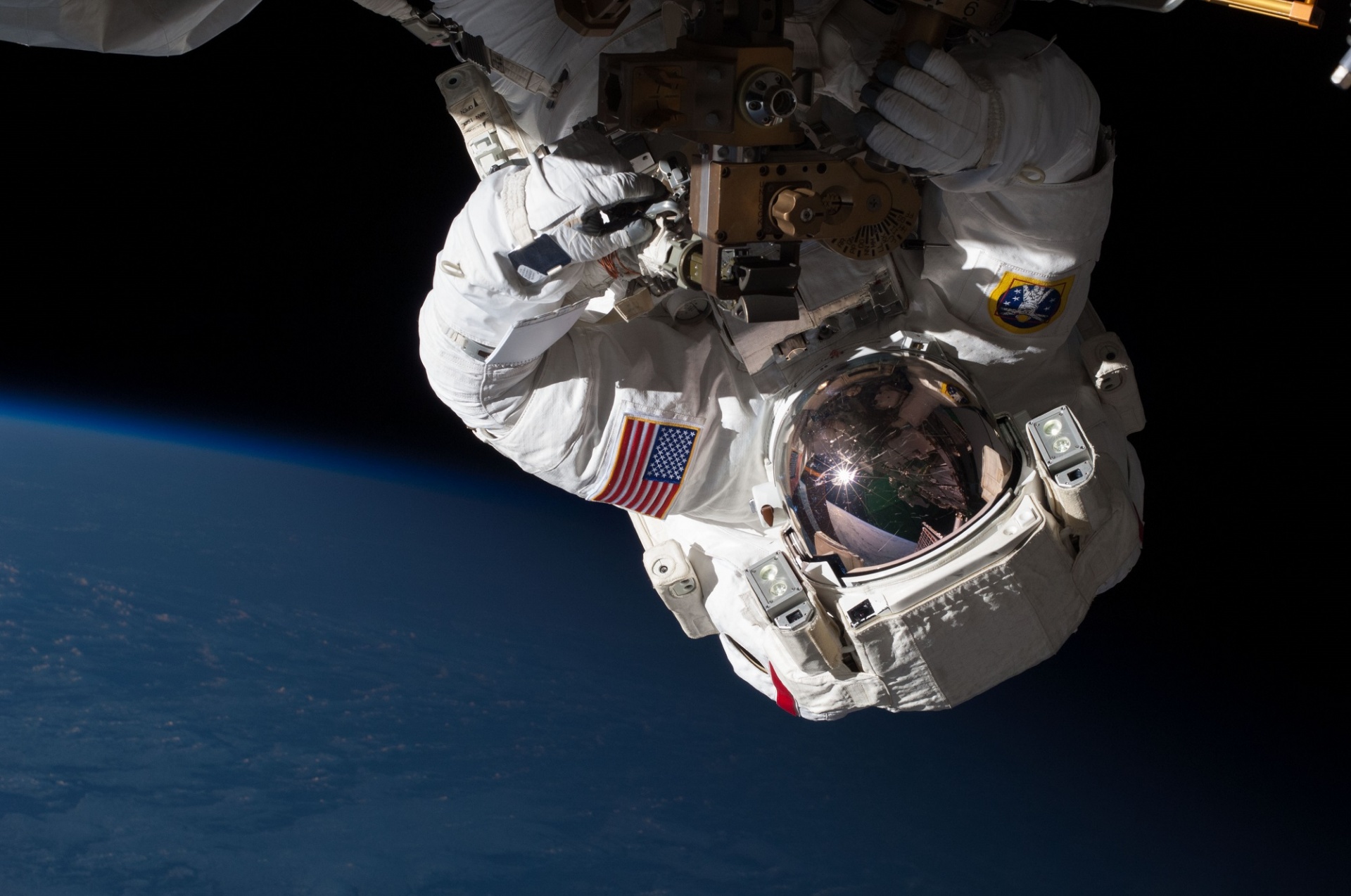 NASA Connecticut Space Grant Consortium (CTSGC) is delighted to announce recipients of its second Fall 2016 call for proposals. The funding programs that were part of this award cycle included: Graduate/Undergraduate Research Fellowships, Project Grant, and Student Travel. Award recipients, which include 24 graduate/undergraduate students, are from 9 NASA CTSGC academic affiliate member institutions. Below are the names of recipients and description of fellowship projects. Congratulations to all the awardees!
Graduate Research Fellowship
Tian McCann
University of Connecticut
"3D Printed Hydrogels for Skeletal Muscle Differentiation for Human iPS Cells"
The effect of 3D printed hydrogels with varying matrix stiffness on the differentiation of human iPS cells towards skeletal muscle will be investigated and an in vitro skeletal muscle culture model will be developed.
Manal Tahhan
University of Connecticut
"Computational Design Method for Skin-Frame Habitats"
A computational method to design lunar habitats made of bars covered by a skin is proposed. The goals for this project are to render feasible designs, implement a length constraint on the bars for packing purposes, and minimize the weight of the structure while maximizing the habitable volume.
Undergraduate Research Fellowship
Alec Andrulat
University of New Haven
"Developing a Serious Game to Enhance Experiental Education at University of New Haven: Gamifying of the Supply Chain Management Course"
This project aims to integrate gamification concepts into EGRM 6641 Supply Chain Management, a Master's level course in the Industrial and Systems Engineering program at the University of New Haven.
Hannah Fritze
Wesleyan University
"Searching for Intermediate Mass Black Holes in Ultraluminous X-Ray Binaries"
Star formation information will be gathered for a number of ultraluminous X-ray sources using multi-wavelength spectral and temporal analysis of observations taken by the Chandra X-ray Observatory. The outcome of this project will allow better understanding of the evolution and nature of stellar-mass black holes.
Anna Mercaldi
University of New Haven
"Anti-Bacterial Surfaces for Preventing 'Sick' Spacecrafts: Optimizing NO Releasing Polymer Composition for Increased Stability Under Room Temperature Conditions"
The goal of this project is to determine stability effects from first conjugating NO to additives before incorporating the formed complexes, at different percentages into PDMS.
Sophia Sanchez-Maes
Yale University
"Probing the Wavelength Dependence of Stellar Activity Driven Doppler Noise"
By formulating a physical model of spot/faculae related activity, and testing its fit with large and precise dataset similar observations for an activity-quiet star, wavelength-dependence will be investigated.
Denni Scheglov
University of Connecticut
"Using a Cylindrical Coordinate System to Facilitate Multi-Material 3D Printing"
A proposed device will be able to incorporate multiple materials into a print simultaneously, or print in fewer materials at drastically increased speeds. Based on a cylindrical coordinate system, this method will incorporate the benefits of composite material structures and their properties into its prints.
Project Grant
Lauren Atkinson
Eastern Connecticut State University
"Evaluating the Scorpion Microbiome for Diversity and Antibiotic Production"
Kevin Bartlett
Central Connecticut State University
"Hybrid Propellant Rocket Engine"
Joseph Dworkin
Trinity College
"A Biomedical Exoskeletal Arm"
Christopher Gutierrez
Fairfield University
"Micro Bioreactor Array for Tissue Engineering Applications"
Evan Haas
Yale University
"Experimental Hybrid Fuel Rocket Engine"
Julia McManus
Fairfield University
"Wear-Free Power Transfer"
Jack Roth
Yale University
"Investigating the Tardigrade and E. Coli via High Altitude Balloon"
David Rutledge
Central Connecticut State University
"Hybrid Propellant Rocket Engine"
Michael Van der Linden
Yale University
"YUAA Cosmic Ray Cubesat"
Student Travel
Lauren Atkinson
Eastern Connecticut State University
Jalal-ud-din Butt
Central Connecticut State University
Kimberly Colavito
University of Hartford
Kevin Connolly
Eastern Connecticut State University
Nina Kosciuszek
Fairfield University
Jeffrey Panko
University of New Haven
Avi Stein
Wesleyan University
Christina Welch
Eastern Connecticut State University