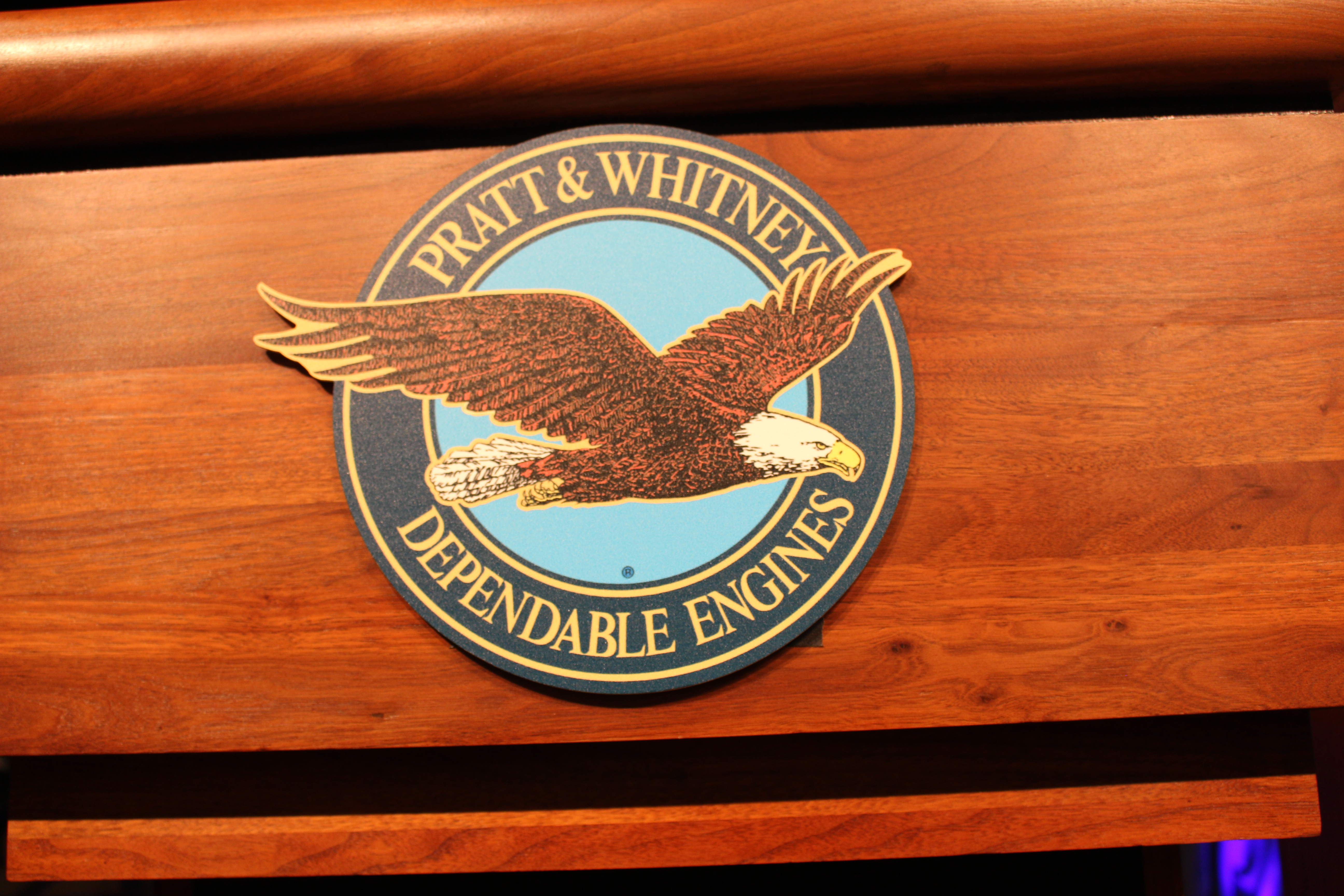 On Friday, October 14th the NASA Connecticut Space Grant Consortium (CTSGC) hosted its annual Grants Expo in the Pratt & Whitney Museum Hangar in East Hartford, CT. Over 200 individuals attended the event from 20 academic affiliate members. Attendees included community college students, 4-year institution students, graduate students, community college faculty, 4-year institution faculty, and industry partners.
The event featured a panel discussion from past NASA CTSGC grant recipients. The panelists included: Dr. Thomas Filburn (Project Lead, United Technologies), Cristaly Moran (Student, Naugatuck Valley Community College), Dr. Luyi Sun (Associate Professor, University of Connecticut), and Scott Werkheiser (Engineer, Pratt & Whitney). The participants shared, among other things, how NASA CTSGC grant funding helped develop their skills and with their (or their organizations') future goals.
In addition to the panel, over 50 posters were presented by past grant recipients, which included undergraduate students, graduate students, and faculty from our affiliate members. Poster presenters had the opportunity to share the findings of their work funded by NASA CTSGC with attendees.
The event culminated with Dr. Mary "Cater" Arico speaking about the several funding programs available through NASA CTSGC and the most recent Faculty Grant and Student Scholarship recipients.
NASA CTSGC would like to give a special thank you to Pratt Whitney for hosting our annual event.
To view pictures of the event please visit: https://www.flickr.com/photos/135649083@N06/sets/72157671705904474
To see highlights of the event please explore #CTSpaceGrantExpo2016 on Twitter.